As we get closer to our camps, we will make announcements on COVID protocol based on the the guidelines at the time.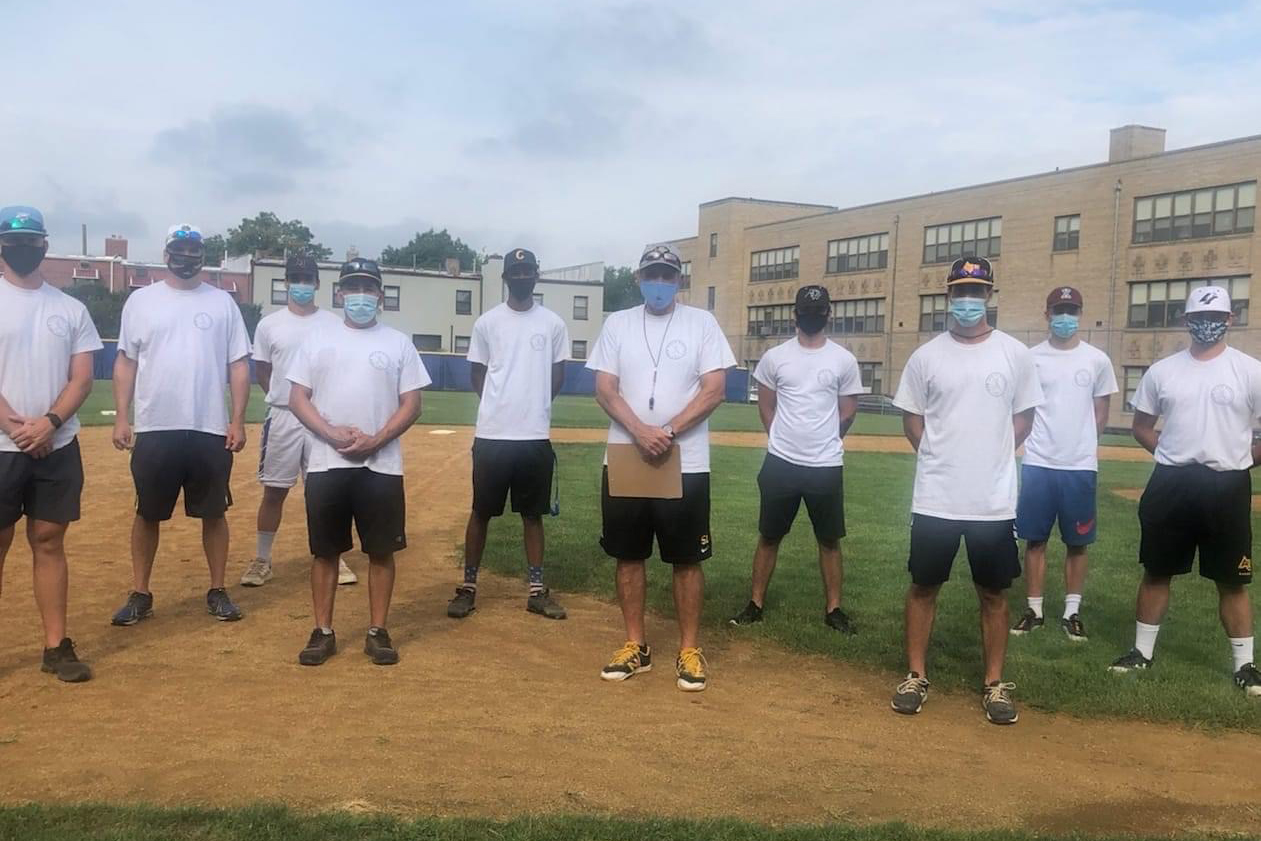 Please read the below carefully. We have spent time listening to officials, doctors and the CDC and have determined the following guidelines to be appropriate safety measures during this year's camp. These rules will be in effect for ALL of our 2020 camps. These measures are being taken because the safety of our campers and coaches is of the utmost importance.
This year only we will dismiss at 2PM. This is to limit the hours of exposure for the children. Due to a shorter lunch break (30 minutes shorter), we are only reducing playing time by 30 minutes.
In order to ensure social distancing, camp will be limited to a 50% capacity.
Staff must be tested for COVID-19 prior to beginning work at camp.
All staff will wear masks & gloves when necessary.
Players must adhere to all social distance rules implemented by staff.
Parents are asked to remind their children about the importance of listening to their coaches about safety guidelines. In order to make sure all campers take our updated safety measures seriously, we will talk to them about it on the first day of camp.
Players and staff will have their temperature checked daily upon arrival.
Take your child's temperature each morning. Please do not bring them to camp if they have a fever.
Do not bring your child to camp if anyone in your household has a fever or displays symptoms of COVID-19.
We will not use an indoor facility this year for bad weather days. If it rains in the morning, please wait for an email with instructions before you come to camp.
Parents will not be allowed to come into the field area during the day when camp is in session. Only parents with a 5, 6 or 7 year old child will be allowed to enter the field area for check-in. Older children should check in alone. All adults must wear a mask to enter facility.
Players must bring your their own equipment. Glove, Helmet, 2 Batting Gloves and Bat. Players are not permitted to share equipment. Please let your child know this in advance.
Hand sanitizer will be available but we encourage players to bring their own as well.
Players must wear 2 batting gloves at all times.
Players must bring their own water. As a safety precaution, we will not offer water refill stations this year. We will provide ESSENTIA bottled water in the afternoon if you run out.
Players must bring their own lunch to both Long Island and Queens Camps. Lunch will take place outside underneath a tent and in two 30 minute shifts to limit contact and ensure all players are able to stay socially distant.
Drills & Calisthenic Exercises will be conducted in smaller groups than years prior.
Game rules will be adjusted so no players will be in contact with others.
No tagging of another player, we will instruct them how to make "fake tags".
Catchers will be 6 ft behind the batter.