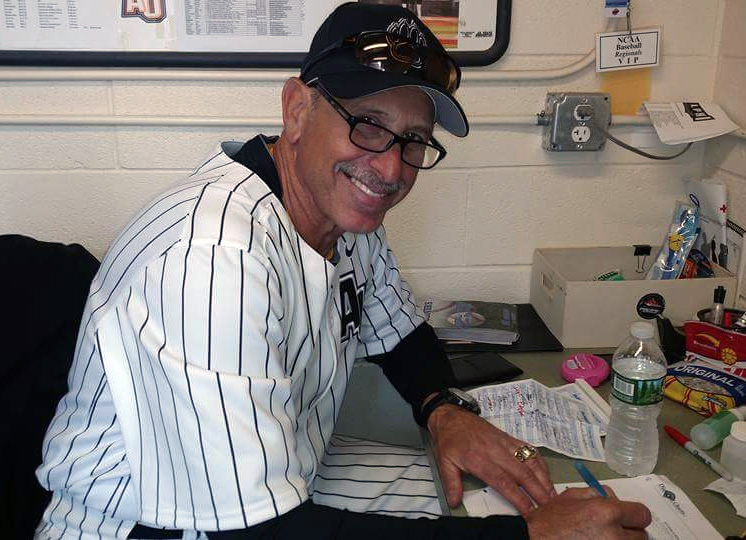 I've been conducting camps and clinics for baseball players of all ages for over forty years. My camps and clinics are designed to help you understand what you need to do to be a complete player and get you started the right way for the upcoming season.
My philosophy is "Perfect Practice Makes Perfect." Simply stated, if you are going to put the time in to work hard, make sure you are working the correct way or you will be wasting your time. At my camps, we will get you started for this season by working the correct way. Whether it is pitching, hitting, throwing, fielding or catching, we will help you with the necessary adjustments that will make you a more consistent player.
At my camps, you will be instructed not only by myself, but other college coaches, college players, and experienced, successful high school coaches. Our student to instructor ratio is typically 5:1, so you will get lots of personal attention.
I strongly believe in giving ballplayers a constructive evaluation. Your evaluation will let you know what you need to work on to be a better ballplayer. This is extremely valuable in helping you towards the goal of being the best baseball player you can be.
Those that have attended any of my camps in the past know how much I care about your improvement. Each camp of mine that you attend will continue your progress. If you have fun, pay attention, and work hard, there is no doubt that you will be a better player and be prepared to succeed in baseball.
– Coach Dom Scala
Save