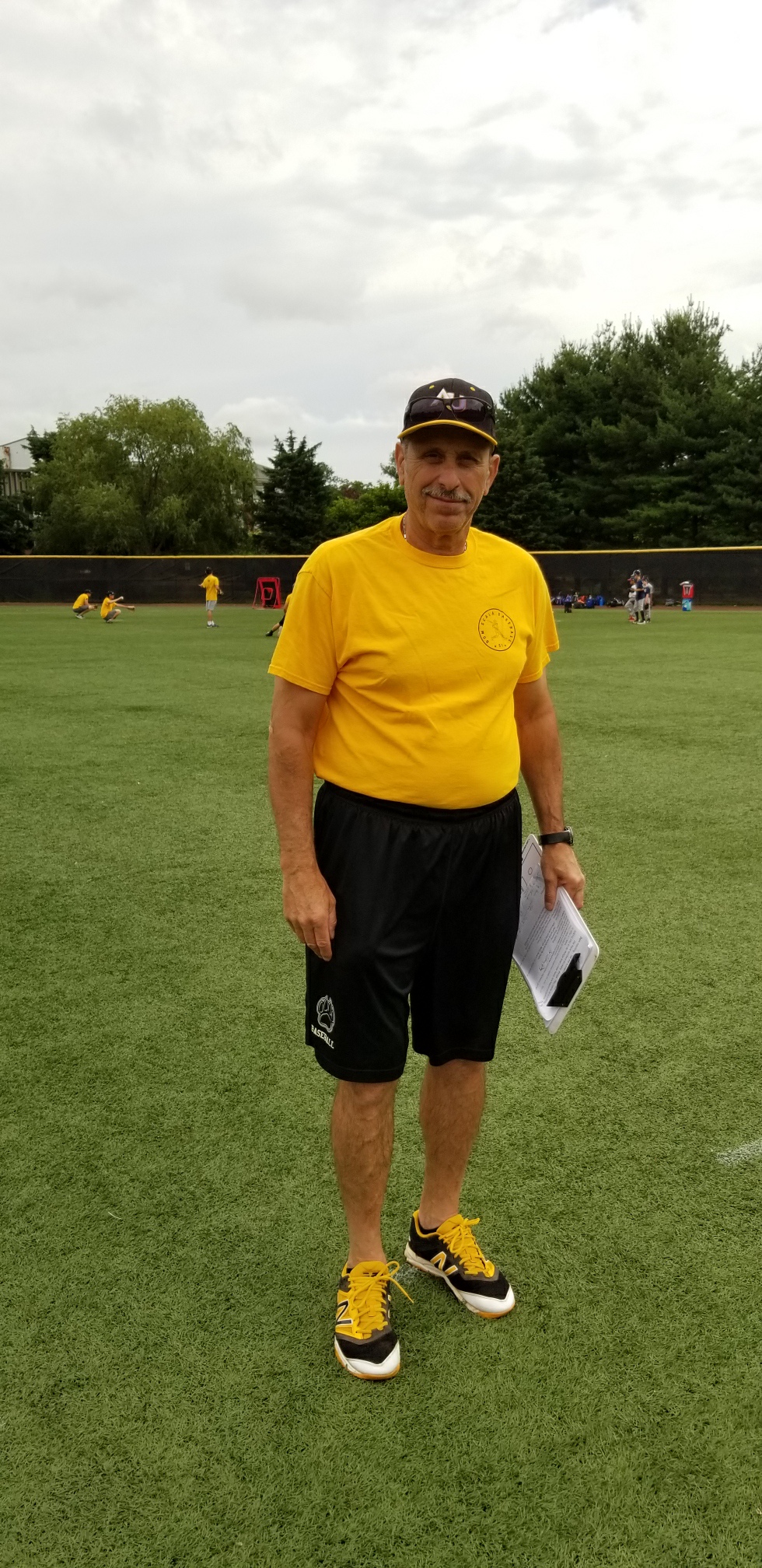 DOM SCALA – HEAD BASEBALL COACH
Dominic Scala, former bullpen coach of the New York Yankees, is entering his 13th year at the helm of the Adelphi University baseball team. During that time, he has coached the team to an impressive 397-295 record. He has been named Conference Coach of the Year four times, and has led the Panthers to five NCAA appearances as well as three Conference Championships. During his tenure, Adelphi has seen 9 Alumni drafted and 12 others signed to professional contracts. Scala came to Adelphi with a formidable professional and collegiate career. Drafted in the 6th round by the Oakland A's in 1976, he was acquired by the NY Yankees as the Bullpen Coach from 1978-1986. During his nine-year stint with the Yankees, he was a member of the 1978 World Championship and the 1981 American League Championship teams and worked with such legendary coaches as Yogi Berra, Billy Martin, Gene Michael, Jeff Torborg and the late Dick Howser. From 1987-1990, he became the Advance Major League Scout and Special Assignment Scout for the Pittsburgh Pirates under Jim Leyland. In addition to maintaining his own baseball camps since 1990, he has served as director of many others, including NY Mets Camps and the Dave Winfield Camps. A standout athlete in both football and baseball at St. Francis Prep, Scala was elected to the school's Hall of Fame in its inaugural 2013 class. He went on to play third base at St. John's University from 1972-76. A collegiate third team All-American and two-time ECAC All-Star, his name still appears in the top ten collegiate career record books in nine of 13 offensive categories. A team captain, he batted .420 his senior year, 15th in the nation, and was named the team MVP.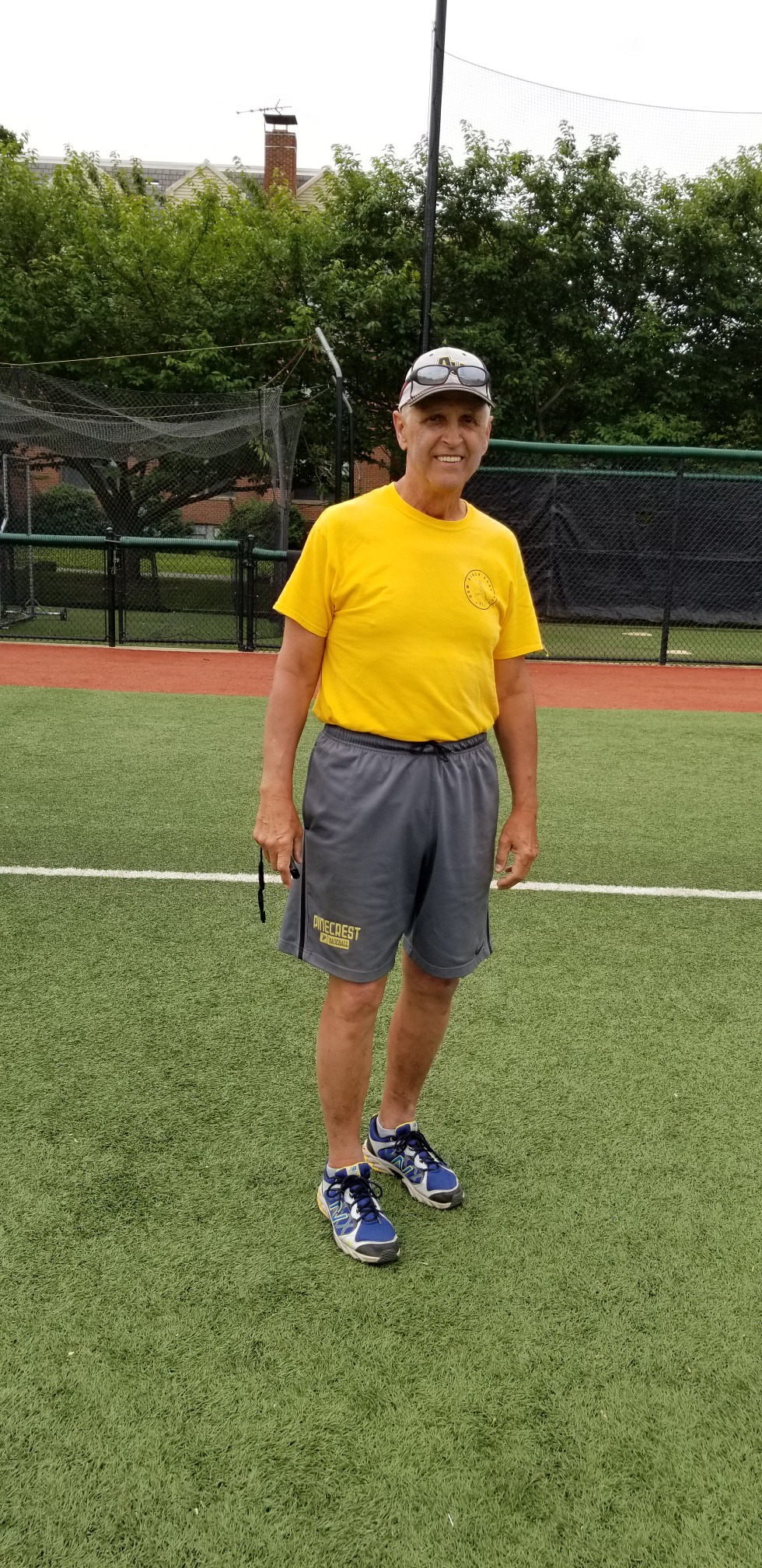 BILL PERMAKOFF
Coach Bill Permakoff comes to Dom Scala Baseball with a massive knowledge and understanding of the game. A 40 year veteran, Bill was the Assistant Coach at Saint John's University during the 1970's when Coach Scala played and was one of his first mentors.. Bill later spent 2 years as the Assistant Coach at the University of Tennessee where he was honored in the East Tennessee Coaches Hall of Fame and was later named the Head Baseball Coach at West Point Academy. During his 8 Seasons at Westpoint, he also oversaw their Baseball Summer programs and camps.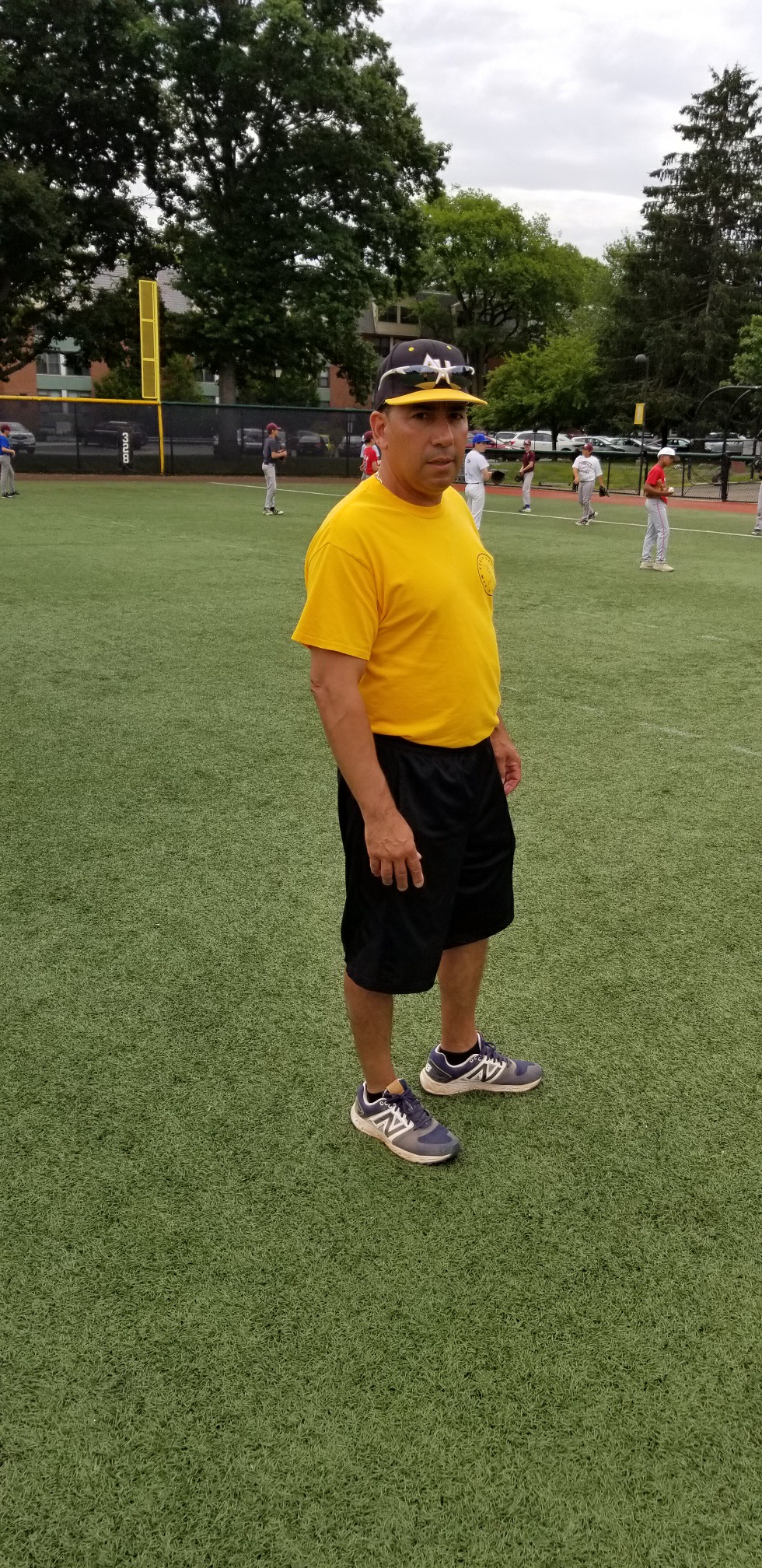 ANTHONY ROSARIO – YOUTH BASEBALL COACH
Coach Anthony Rosario comes to Dom Scala Baseball Camps with 25 years of experience from Division 3 college ball to little league. Prior coaching positions include the club teams at NYU, Kings College and St Francis College. His dedication to youth sports earned him a seat one the board of RGMVM, Queen's premier little league, for the last 17 years. He strives to instill the values of the game into his players and encourages them to carry these teaching into their everyday life.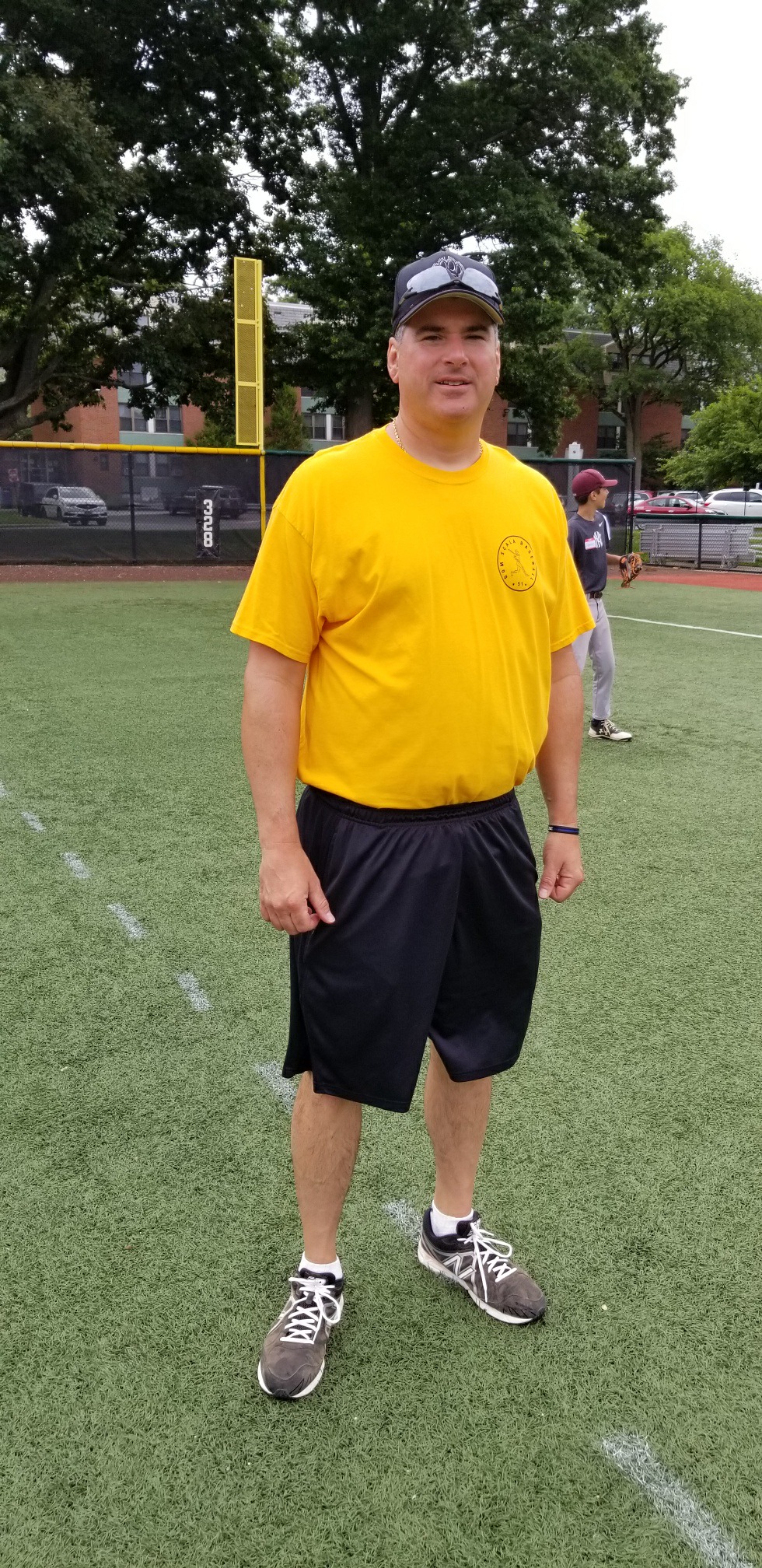 COACH BILL MCKEON
Caoch Billy McKeon is a retired New York City Police Officer. Coach McKeon graduated Brooklyn College and played for four years on their team. A catcher, Billy was also known for his mean swing.. He has been a coordinator for Dom Scala Baseball for the past 3 years & coaches several summer youth programs. His great passion for the game shines through in the way he communicates with campers. Billy is also a veteran umpire with the North Shore Umpires Association.